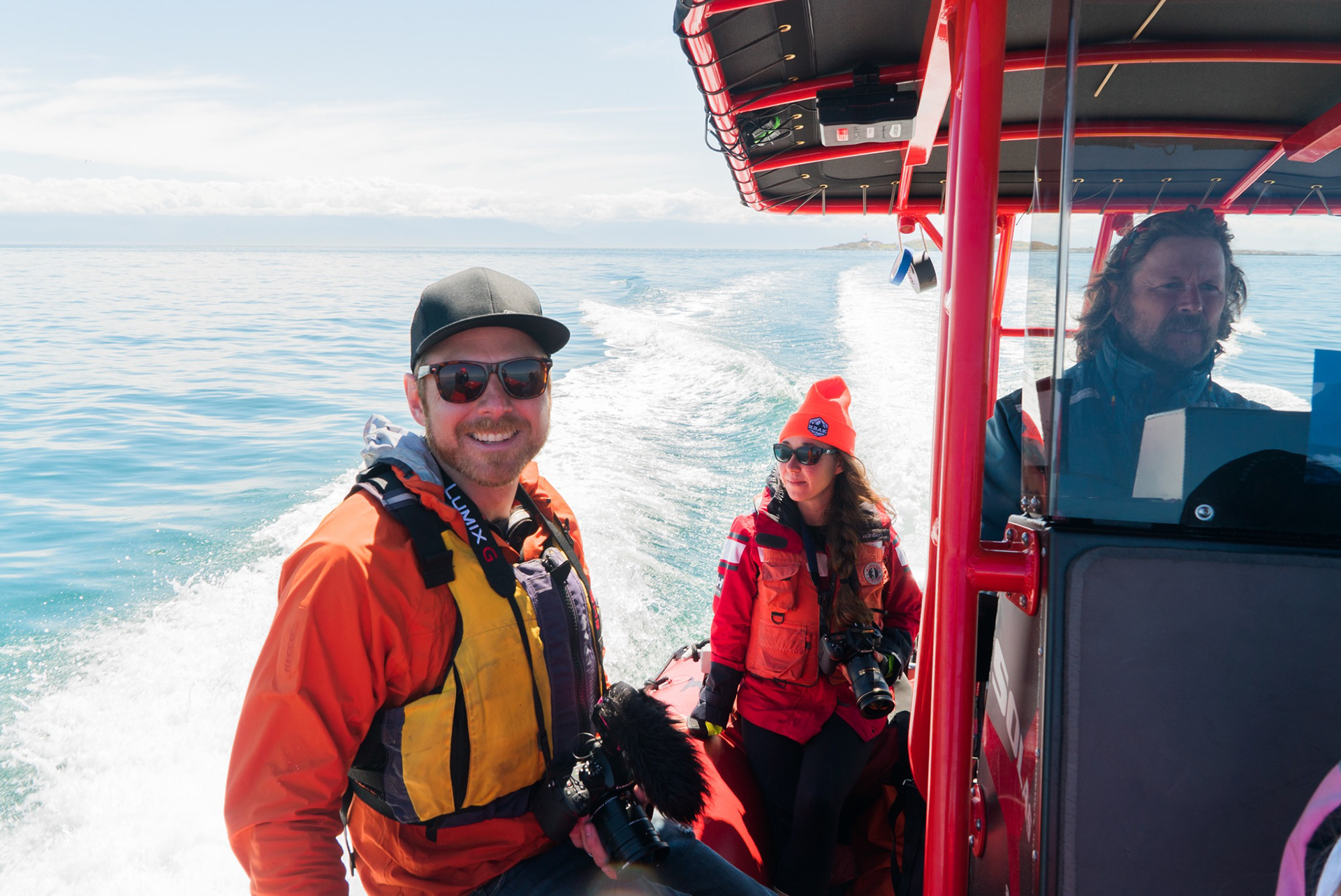 Publications: 
Quantum Sails, Well magazine, Paddling Magazine, Marinalife magazine, The Seattle Times,
Scuttlebutt Sailing News, Latitude 38, Peninsula Daily News, The Alaska Life, Alaska Dispatch News
(now Anchorage Daily News), Islander Sound, Endurance News and Florida Weekly Key West Edition.
Katrina Zoë Norbom
Photojournalist/Adventurer/Storyteller 
Founder of Ocean Mountain Media
Zoë is a photojournalist, drone pilot, and writer with a passion for water-based adventures. Fueled by her love of travel and storytelling, Zoë's aim is to capture the true heart and soul of the moment through her images. She is able to do so because she's completely involved in the expeditions she's documenting. From helping raise sails, to standing night watch, to photographing, she is truly there for the experience and for her love of adventure. 
Zoë has sailed over 10,000 nautical miles and has documented dozens of adventure sailing races and water-based expeditions. She is currently preparing for a series of Caribbean regattas.